A taste of the UK on your table.
Get your steak and kidney pies, meat pies, square sausage right here.
Testimonials
What customer say about Cameron's British Foods
I regularly buy and transport sausage rolls to my parents in Tampa and get my british candy fix!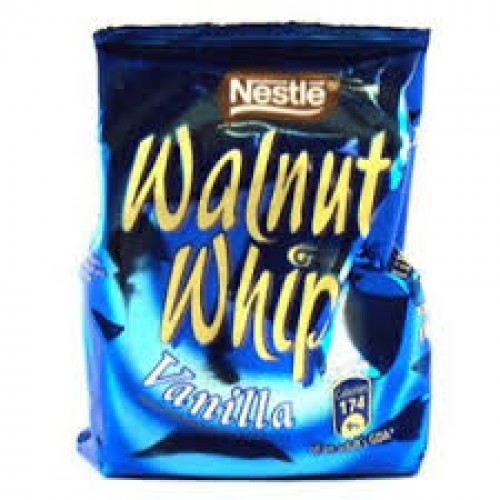 Love this company - lovely people and great delivery

I have got to come and pay you a visit! Been in FL for 16 years and miss my Scottish food.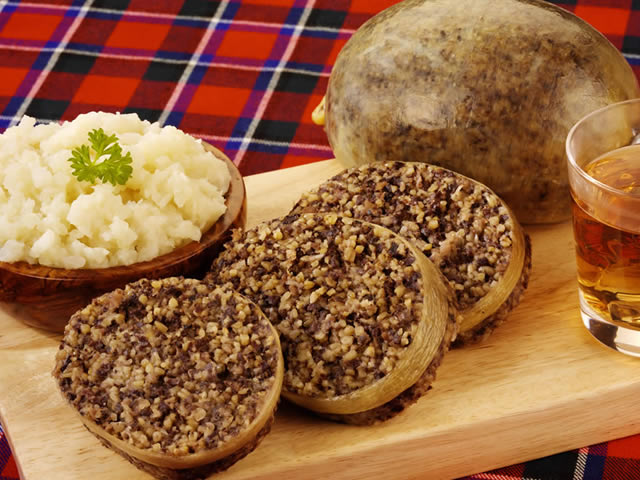 For once Harpo is correct. The Steak & Haggis pies are brilliant , even meh wife (fae Sussex) loves them.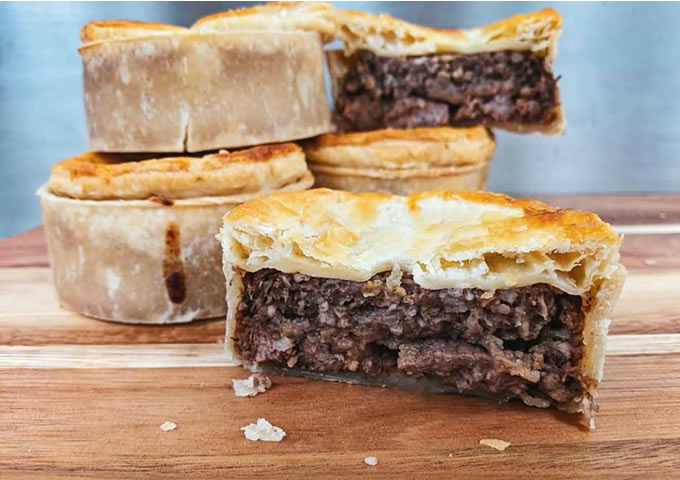 Better pies than Gregg's! We get ours from Scotch Corner in Sarasota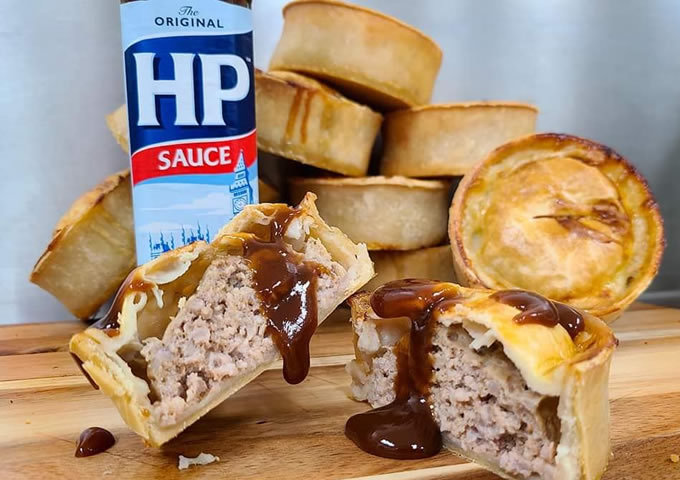 Definitely going to put an order in for a steak pie soon for my new year's day dinner!! a Family tradition!!